HOW TO BUY BITCOIN USING CASH APP
10% DISCOUNT FOR ALL BITCOIN PAYMENTS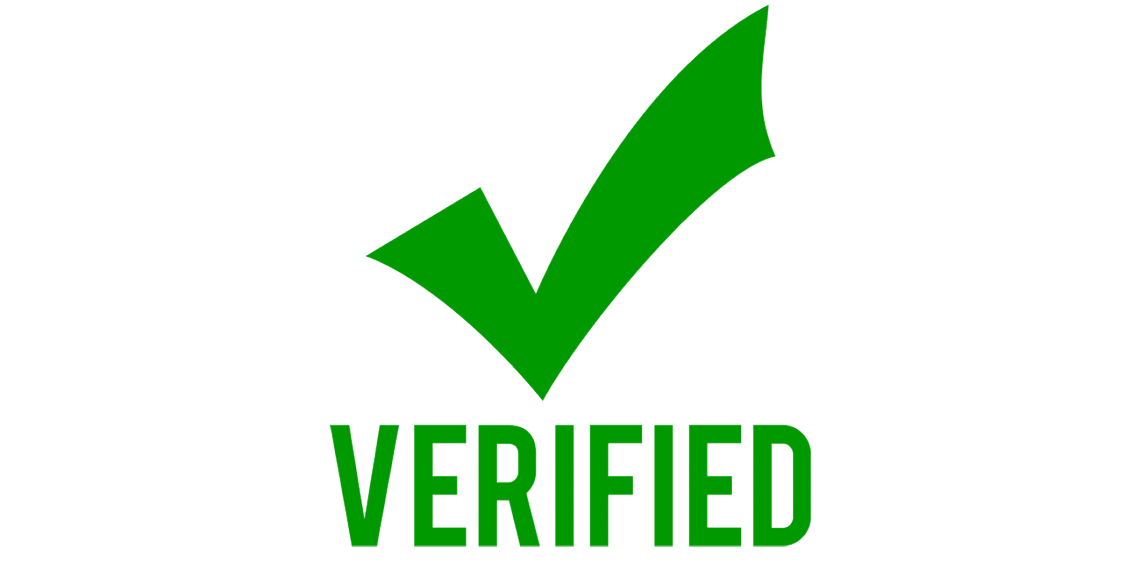 ACCEPTED PAYMENT OPTIONS
BITCOIN
PAYPAL
ZELLE
How to buy Bitcoin online using CashApp
You can buy Bitcoin with fiat currencies, such as USD, and also with other cryptocurrencies.
To purchase bitcoin using your Cash App:
Tap the Investing tab on your Cash App home screen
Tap Bitcoin
Press Buy
Select an amount or tap … to enter a custom amount
Enter your PIN and select Confirm
Purchasing bitcoin requires that you have a balance in your Cash App. You may also need to enter additional geographical information.